Engineering, Procurement and Construction
At Omran Falat as an EPC Project, we offer a complete range of services from Basic Design to Construction and Commissioning. Our in-house design resources and capabilities allow us to provide custom solutions at the highest quality. Through collaboration of our engineering, detailing, procurement, fabrication and construction services, we can deliver turn-key solutions for your projects.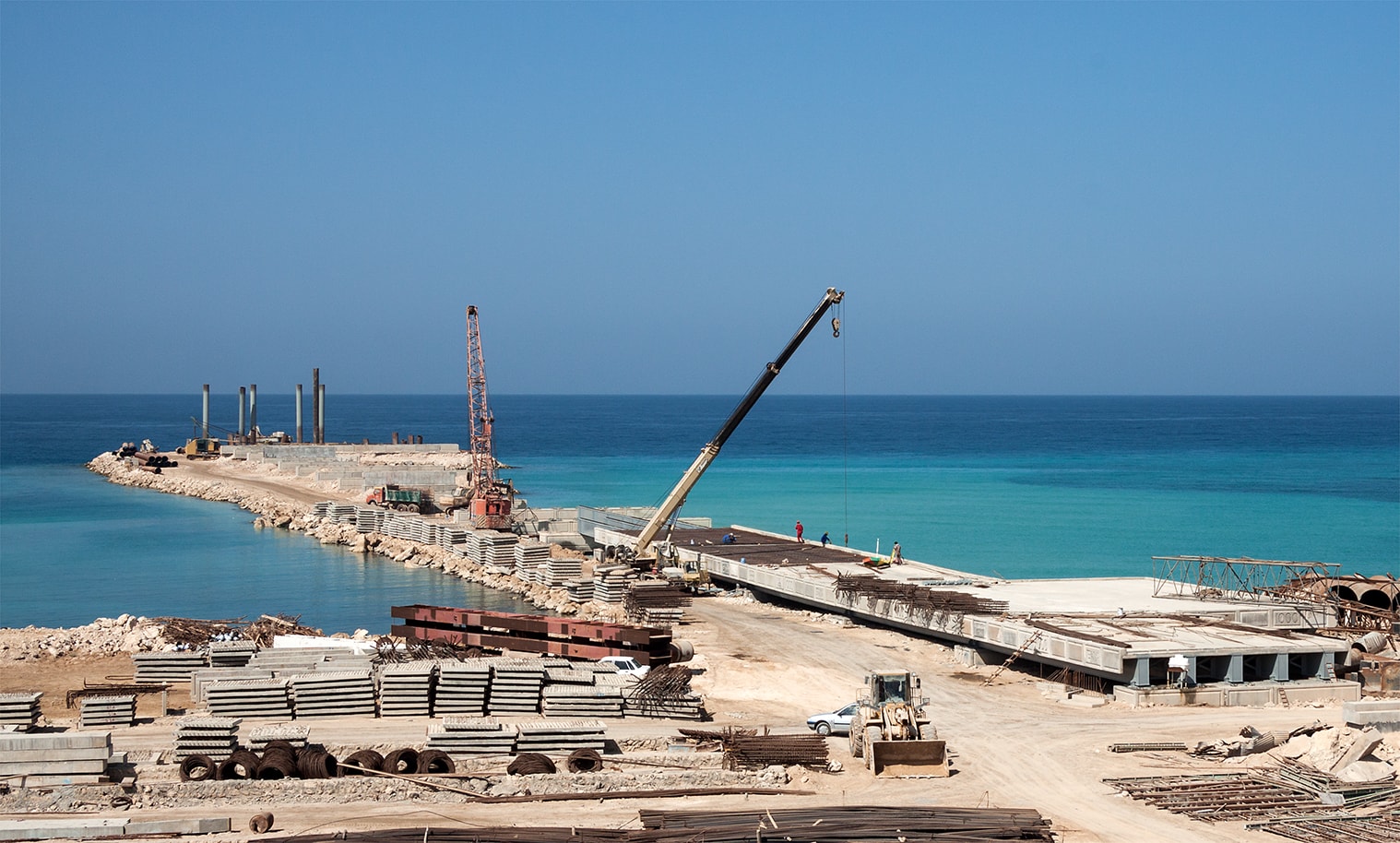 Steel Fabrication and Installation
Omran Falat is an acknowledged leader in the construction industry, with over 40 years of experience. We have a fleet of specialty equipment that enables us to gain access to remote locations and water-based environments. Our experts in field construction focus on constructability, performance engineering, rigging, welding, software systems and modularization.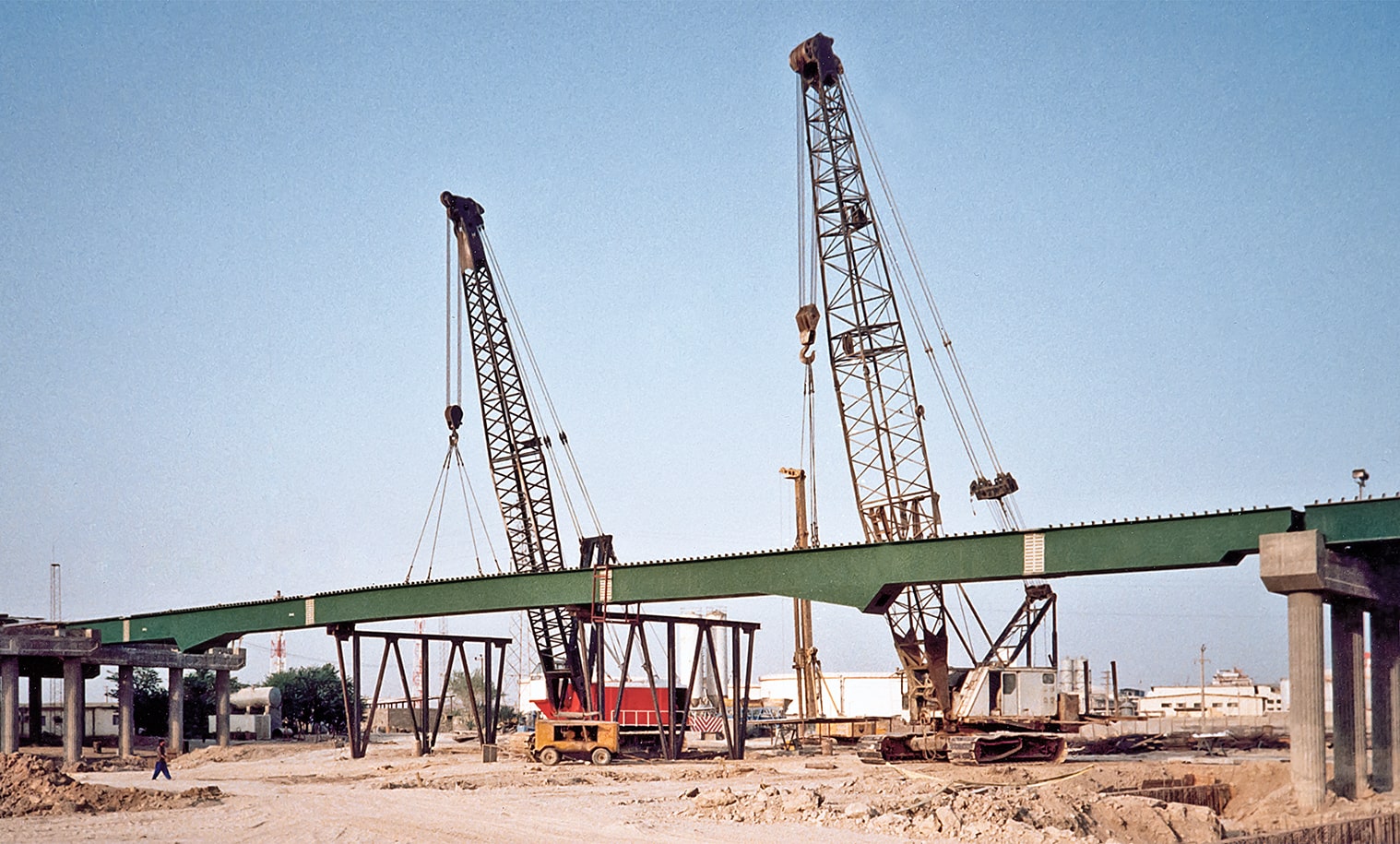 Deep Foundations and Ground Improvement
Omran Falat is one of Iran's foremost deep-foundation specialist companies. For many years we have been building deep foundation structures on driven and bored piles to support jetties and piers, storage tanks, bridges, and more.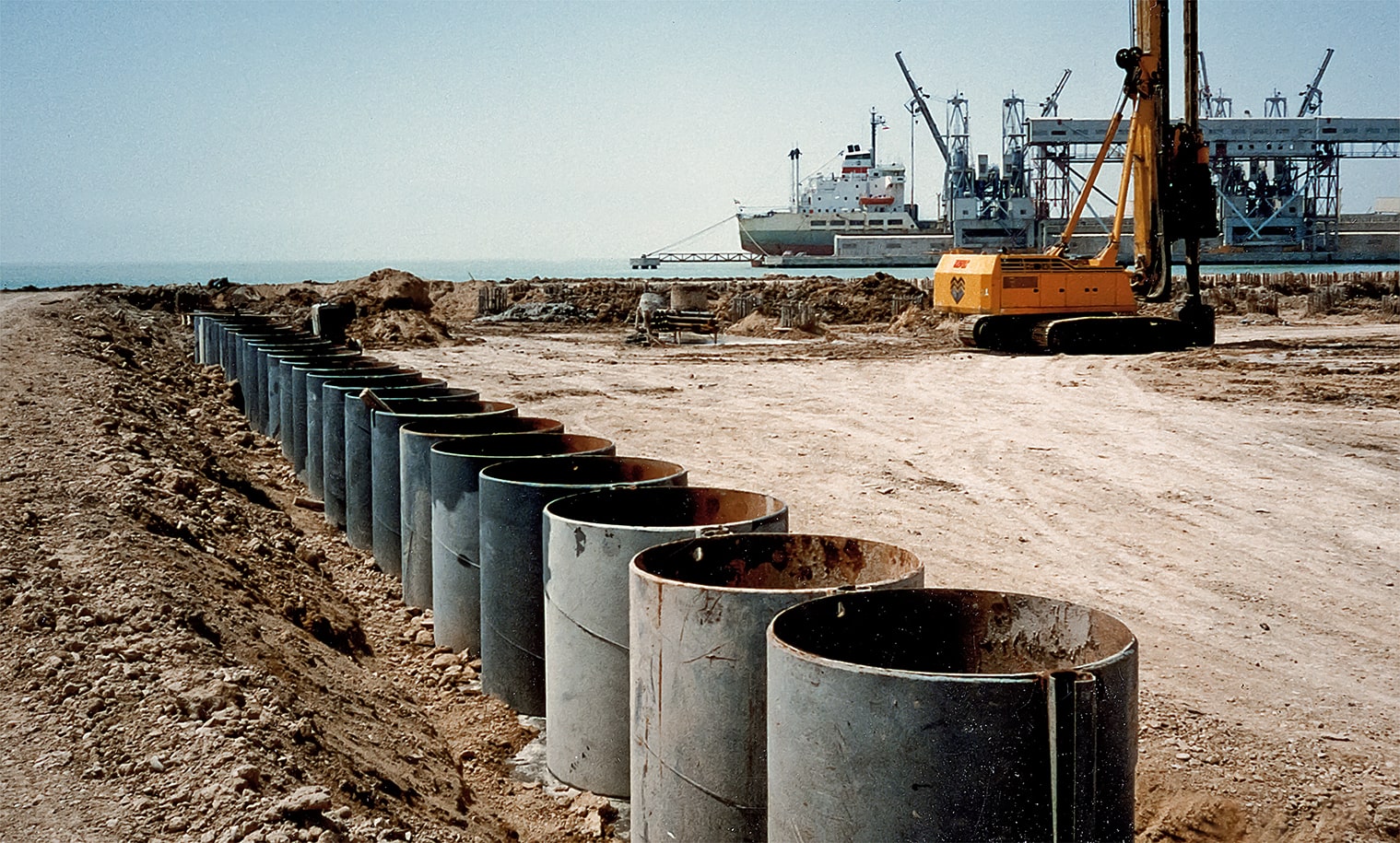 Pre-Cast and Prestressed Concrete
In many projects, Omran Falat's concrete products has been supplied for a wide variety of precast and prestressed concrete structural materials such as concrete docks, concrete piers, concrete caissons and concrete piles.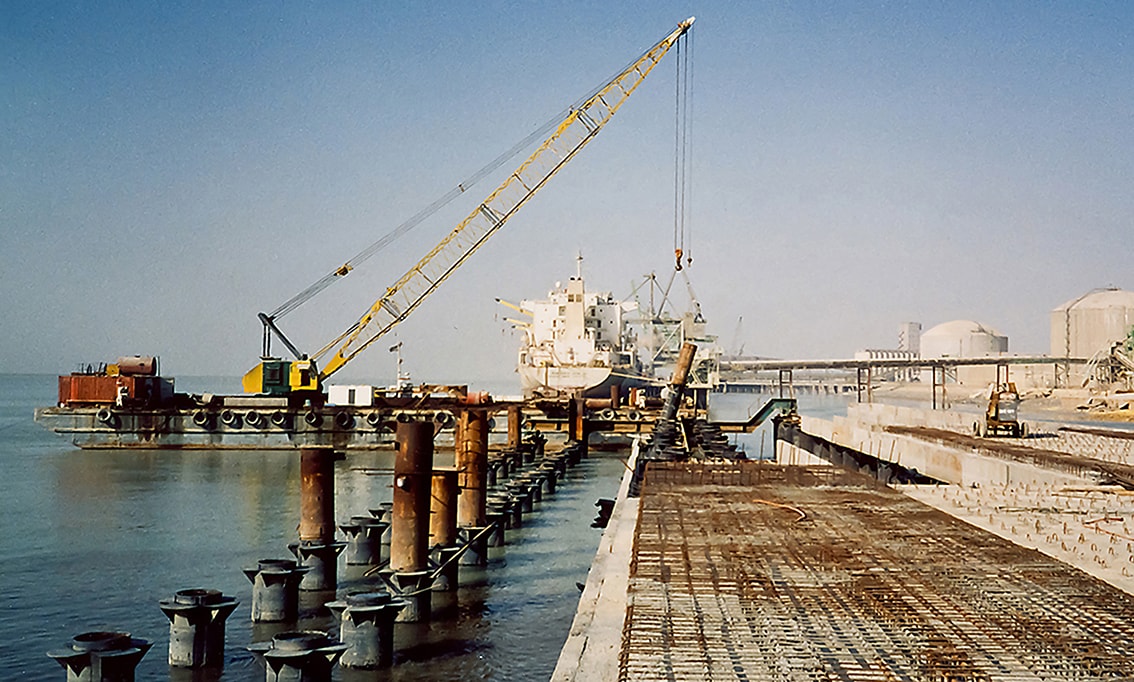 Subsea Pipelines and Dredging
Omran Falat is a full provider of underwater services to oil & gas and construction industries. We offer a wide variety of technical services that complement our professional business areas. These services include subsea trenching, dredging, subsea pipe laying and protection. We maintain a dedicated staff and company-owned equipment in each of these areas to provide you with a full service approach.